The Mortgage Industry's Premier
Recruiting & Consulting Firm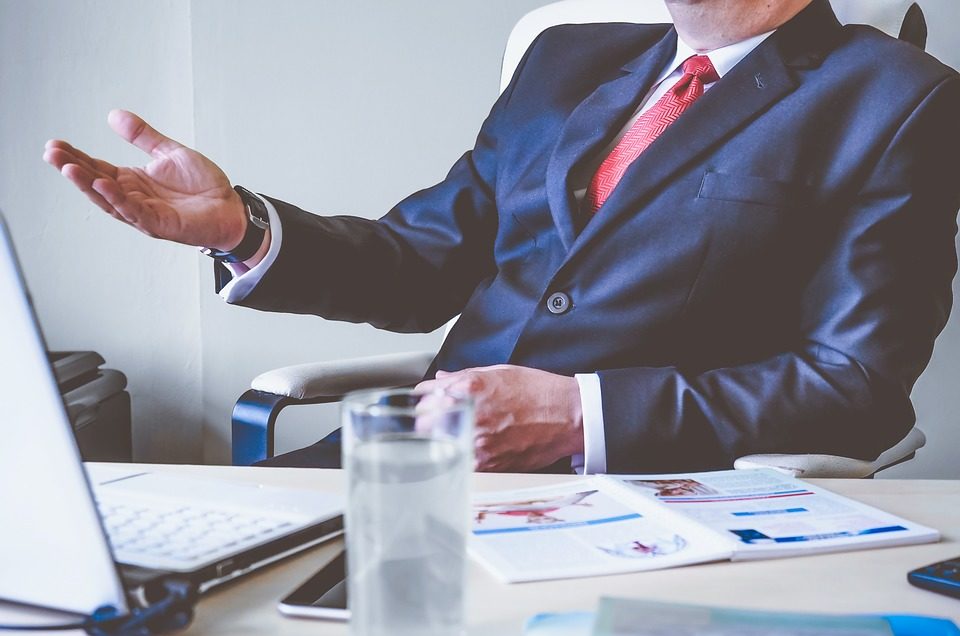 We have teamed up with some of the most prestigious companies in the mortgage industry and are ready to connect you with them to take your career to the next level.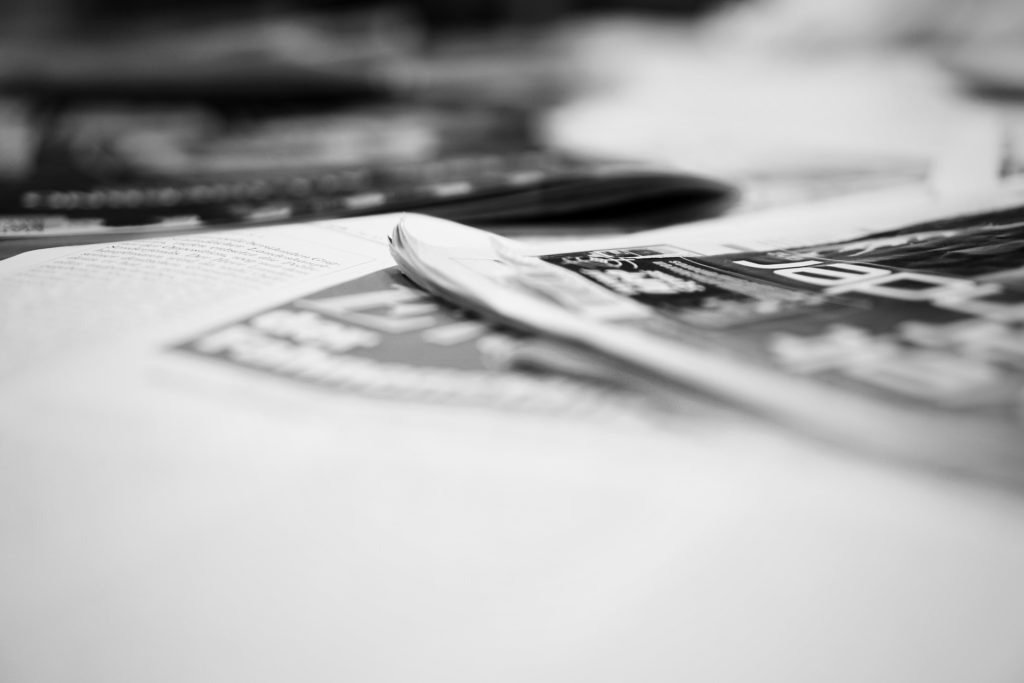 If you're hiring, allow us to do the work for you! We will connect you with qualified and motivated job seekers matching your specific needs quickly and effectively.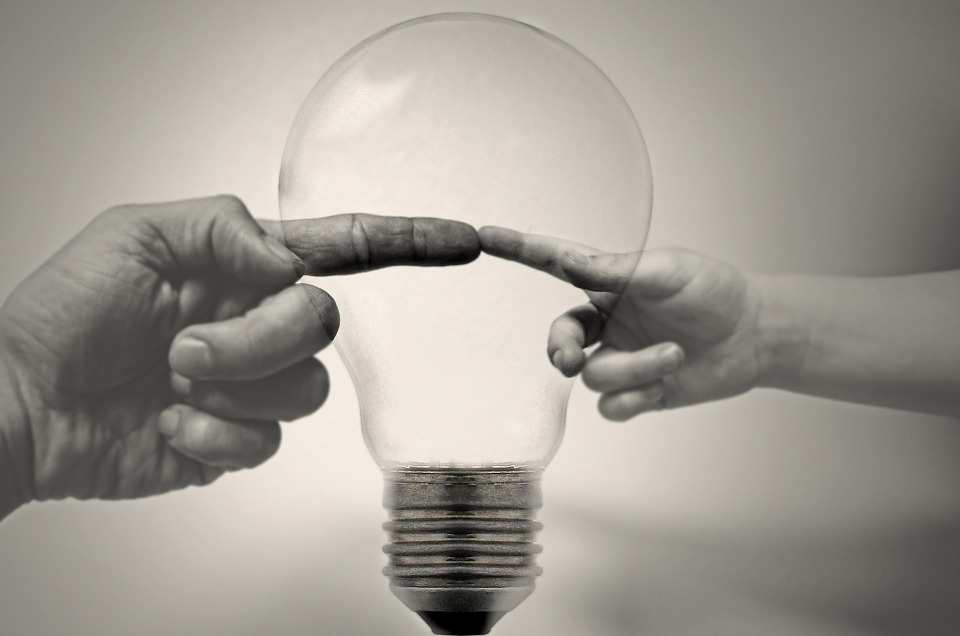 With a proven track record in producing & leading, we know what it takes to succeed. Accordingly, we're here to train you to be marketable & stand out in your profession.
In today's competitive job market and the explosion of social media, we will help you stand out from the competition and get noticed so you can find your professional success. 
Deena Sisson has distinguished herself in numerous leadership roles, including her ability to effectively expand market share, recruit top talent, and increase production. She has further opened, built, grown, and supported multiple branches and high-performance teams nationwide.
Deena began her career as a loan officer and quickly established a record of success by working and nurturing successful  relationships with top realtors and builders in the local communities. 
Due to Deena's extensive expertise in attracting and maintaining lifelong internal and external relationships, high producing teams have joined forces with Deena over the years.  As a Presidents Club winner on multiple occasions, Deena was recognized by many top lenders, including, but not limited to, Fortune 500 companies, such as Wells Fargo and Wachovia, for recruiting and growing purchase market shares.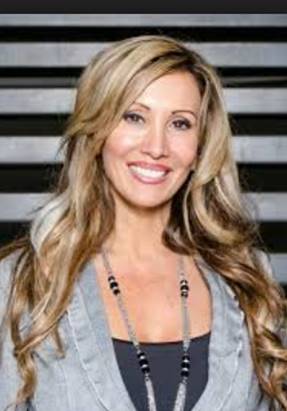 For recruiting, staffing, mortgage training, or career coaching, please don't hesitate to contact us at: