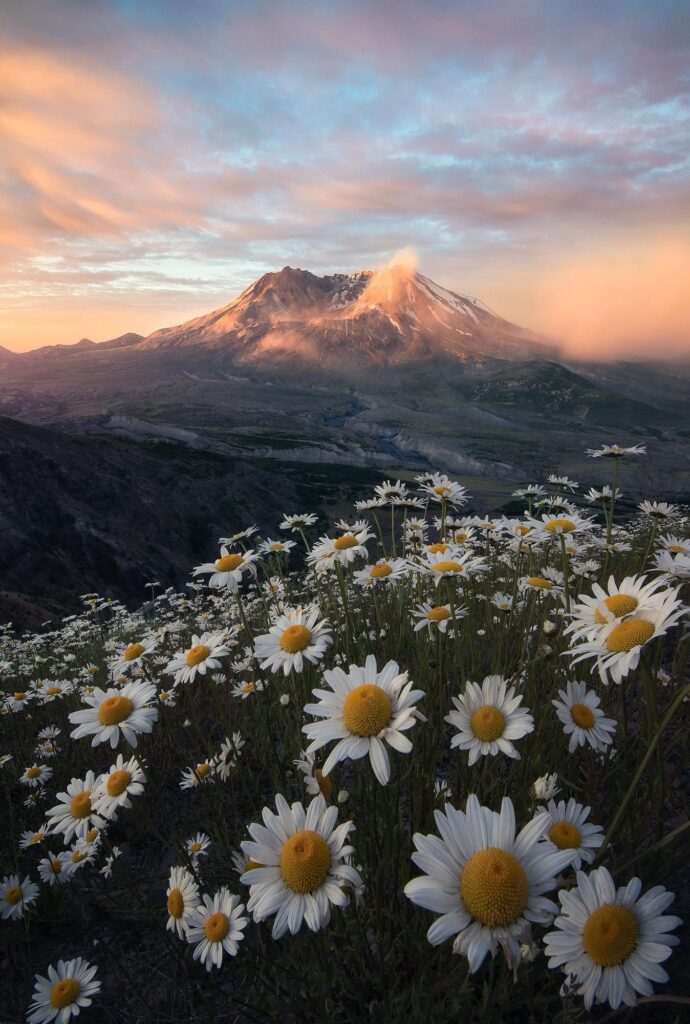 UNDERSTANDING YOUR PURPOSE
Mark Twain said it best: "The 2 most important days in your life are the day you were born and the day you found out why."
We all want the same thing- we want to be happy. We want to live a rewarding, fulfilling and stimulating life. Unfortunately, most people do not know why they were born and do not know what their true value and purpose is in this world.
The most important job you will ever have in this world is to generate the proper attitude. The sooner you understand the reason you were born; the sooner you will live the life you want to be living. To live your best life, you have to know why you were born. It is impossible to achieve greatness if you do not believe in yourself and know your true worth. The reality is- most people do not even know what they are good at or even know what excites them or motivates them. You have to first know yourself and be honest with yourself to begin to live your best life. Good or bad, never be defensive to the truth.
Truth be known, everyone was born with unique talents, skills and abilities. Do you know what yours are? Are you living your life aligned with your core values, talents and purpose? Based on my interactions with people, the majority of people are working in jobs they do not like and are actively disengaged or unfulfilled. They are falling well short of using all their unique talents and skills.
Just like a buoy allows the water to bounce it around, we let life bounce us around. We let life direct us, rather than us direct life.
At the Mortgage Talent Network, our coaches are trained to partner with you to help you identify, use and apply all your unique talents, skills and abilities. As Steve Jobs said, "the only way to do great work is to love what you do." If you are not living a life full of passion and purpose, give us a call. Let us help you discover your passion and purpose to live your best life!
– Frank Caruso