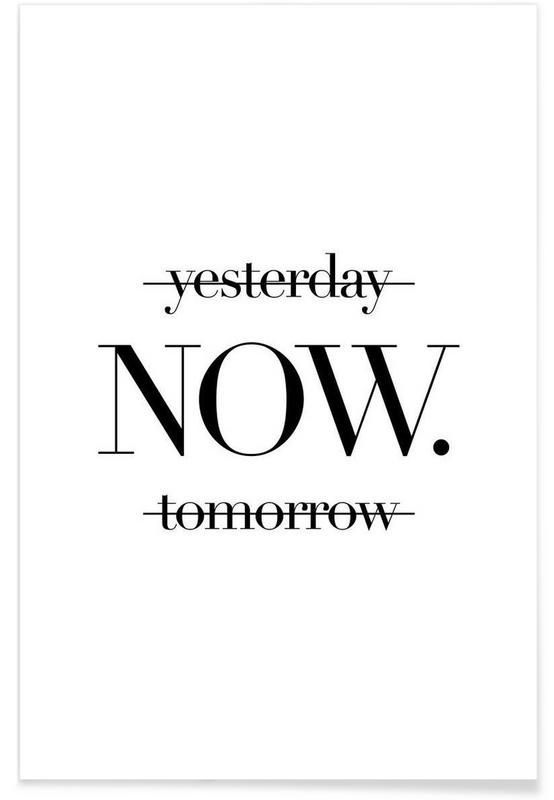 As I think about what to focus on in this week's blog, I've realized how important January is…
We all think about using January as a reboot month, a way for us to start over. And in a way, it can be.
But the danger in focusing so intently on the past in order to not repeat old mistakes, is that you forget to truly live in the now.
Living in the past and living in the future are both equally destructive tendencies.
In order to truly set our eyes on the things that matter, we have to live in the NOW!
For example,
If you really hated your job in 2020, and it keeps you from searching for new opportunities out of fear you will have another miserable job.
Or…
You have an expectation of the job you want in the future, yet never put in the work at your current job to make it a possibility.
Those are both examples of not living in the now.
I would encourage you to use January as a way to catapult you forward in this new year, not by dwelling on the past or lingering on the future you, but by living in the now!
Think about ways you can use your current circumstances as a way to achieve your goals.
1. Set weekly goals for yourself, not yearly
2. Maybe you have the intention of connecting with more people on a daily basis
3. Invest your time and energy in things outside of work, balance is key.
4. Choose to wake up early! This is a daily step that we can all control!
5. Be yourself, not your future self or your past self. This one is REALLY important.
Let's see where we are by December, if we all chose to live in the present.
-Rachel Sisson
(Digital Marketing Specialist)