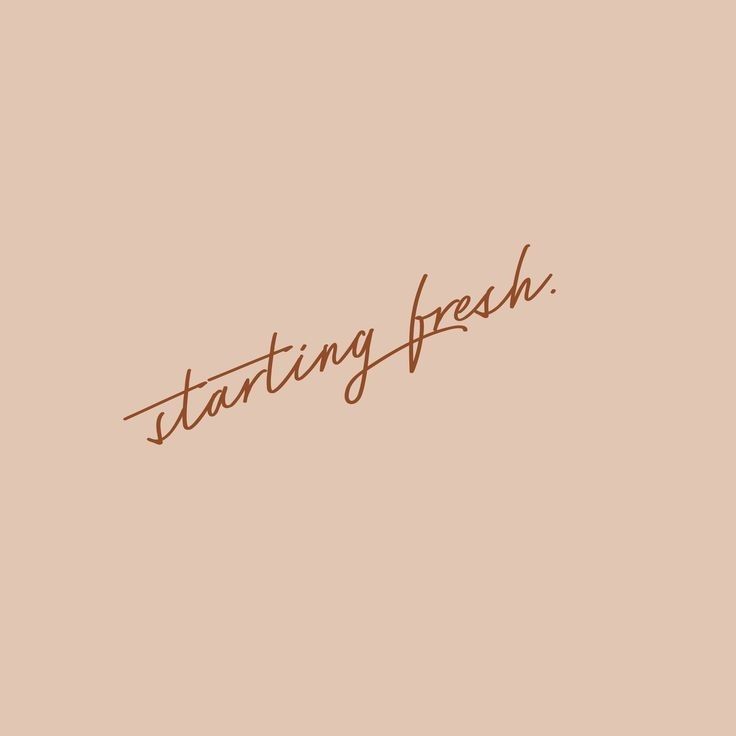 Lately, I have loved buying fresh flowers.
It fills my house with a surplus of different aromas that make me enjoy my first steps as I walk through the door!
There is just something about fresh flowers that adds to my day.
Unfortunately, at some point… those flowers wither away and a new bouquet is needed.
No one wants to come home to dead flowers in their home, let's be honest.
Regardless, there are moments when we need to start fresh.
Well, this doesn't just apply to flowers.
At some point, we need to start fresh in our lives.
Many of us are withering away in our current circumstances and even in our current job, and what we need is a new opportunity to start fresh.
Maybe your job is asking to much of you, not allowing you a work/life balance, maybe your job isn't allowing you to grow personally, maybe its simply not filling you with joy at the end of each day.
If any of these scenarios applies to you, you need a fresh start.
I would encourage you to seek out new opportunities for moments that are going to fill you with joy and give you a new freshness in life.
At the Mortgage Talent Network, that is our goal – to help mortgage professionals find their dream job with their dream company.
Stop withering away, start fresh!
– Rachel Sisson
(Digital Marketing Specialist)